breaking bad meme six 'bitches'
→ "so roll me further, bitch."
Current mood:
really wanting to go visit Effie and Kris for the weekend just down I-85 and bring a case of delicious red wine and get sucked into NCIS:LA and Fringe or just fangirl over Smillan and the last few Matt Smith epis. Either way, fun for all.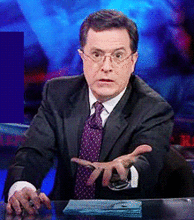 effie214
asked: I just need to remind you that we need a wine weekend. That is all.
ohhhh yes. maybe the weekend after Christmas? I'm down! 
I really like Karen Gillan.
Dogma (1999) -  It Can Be Hell Getting Into Heaven

-So for their insolence God decreed that neither Loki nor Bartleby would ever be allowed back into Paradise.

-Were they sent to hell?

-Worse. Wisconsin…
Harry Potter Animated Series

House Ravenclaw
Karen's going to be in London soon
KAREN'S GOING TO BE IN LONDON SOON/
Karen's going to be in London soon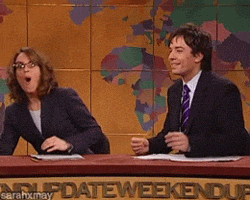 30 Days of The Ponds | Day 26 Whatever Tickles Your Fancy: Ponds and sex life